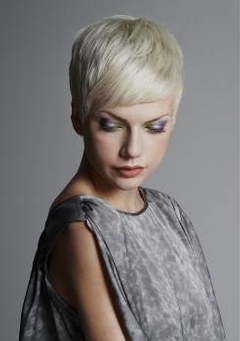 While the 80s will continue to dominate hair trends—see: undercuts, slicked-back looks, and scrunching (yes, scrunching)—there's a whole lot more going on this summer as well.
"People all over the world are inspired by the same looks on Instagram; so now they need to work a lot harder to stand out," says Ricardo Dinis, Aveda Global Artistic Director, Hair Cutting. "So now we're seeing people sporting all kinds of styles, which ultimately has led to a broader definition of what it means to have beautiful hair."
Some of the trends Ricardo predicts will continue to go strong through the summer include:
Bobs: "It's the go-to for people who want a 'safe' change," says Ricardo. "What I love about it is that, depending on how it is styled, it can match any personality and lifestyle, from artsy to mom. It's also great because it works for any hair texture."
Deep side parts: "This is also a very 80s look. But it's nice because it works on hair of any length and texture," says Ricardo.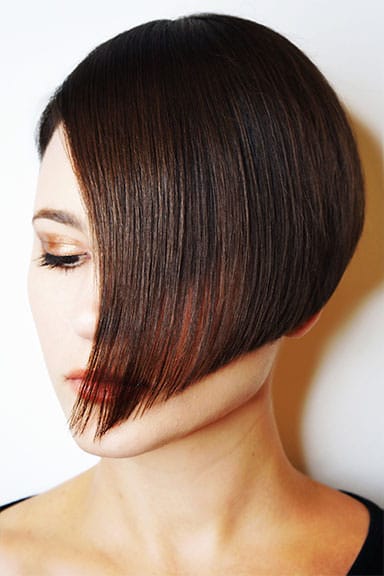 Undercuts: "We saw the look on celebrities like Ruby Rose, and also on models who shaved their hair completely. Undercutting and shaving are for the rebellious, who like to break the mold."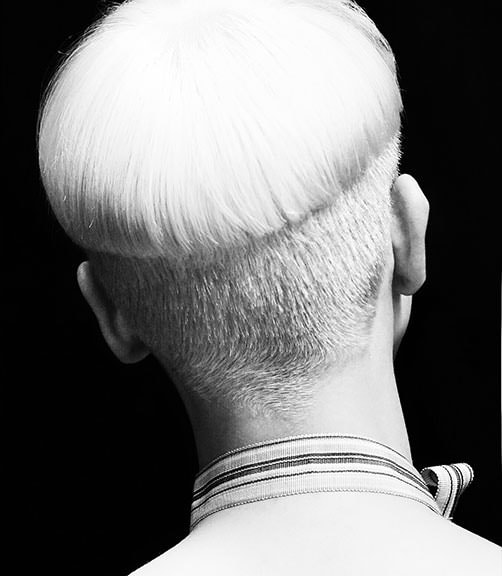 Bangs: "For people who keep their hair on the longer side, bangs are a great option. Bangs are like glasses, they call attention to the face," says Ricardo. Also, they look cute paired with a topknot—which is another look that's here to stay, according to Ricardo.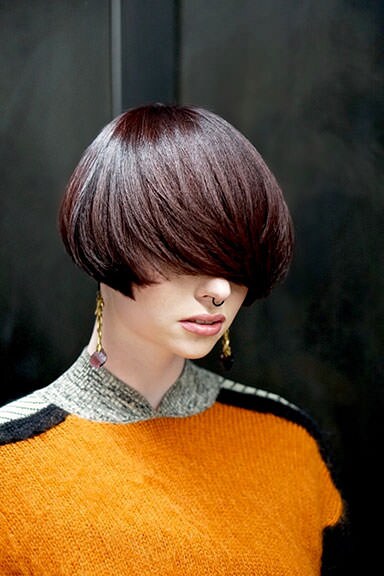 Extra long: "Since long hair is never going away, some people are choosing to go even longer. They're flat-ironing their long hair and adding extensions to it for a super sleek look," says Ricardo.
Curls: Last, but not least, Ricardo says that those with curls are seeking to amplify their wave pattern with mousse, gel, or pomade. Yes, scrunching is back!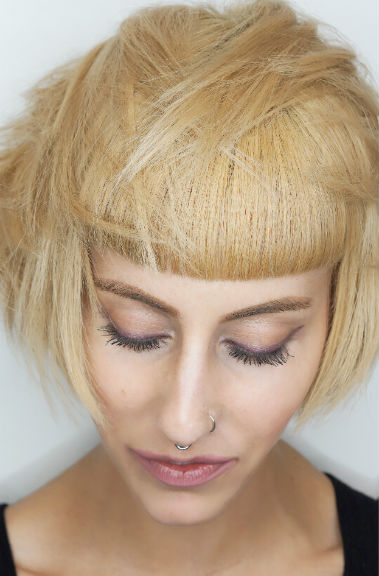 ARE YOU READY FOR A NEW SUMMER STYLE?
Share this story using the hashtag #LivingAveda
YOUR SUMMER STYLING MUST-HAVES